Air hydraulic jack pump Rotary Lift 10000PSI Foot Pump withAir Hose 0.75-0.95/Lmin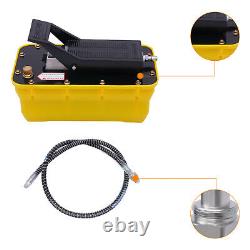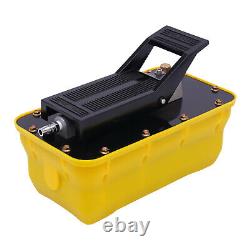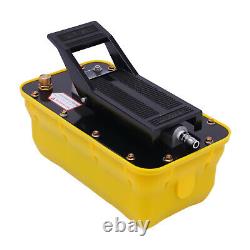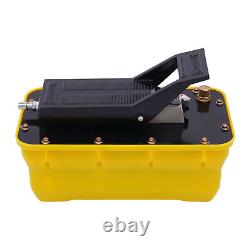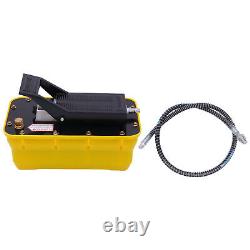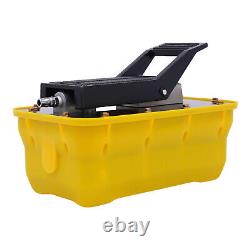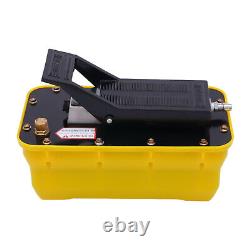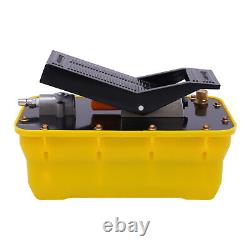 Product function description: Specification list: 1. 3/8 NPT oil output, safely builds to 10,000 pounds and has a built in safety overload pump saver.
Reservoir capacity: 2.3L 5. Release lock plate so operator can release and remove foot as release / return takes effect. 3 pedal functions, Apply pressure, Hold Pressure, Release pressure. Package includes: 1 X Air hydraulic jack pump rotary lift NOTE: Installation Manual Is NOT Included.