Hytorc Pneumatic Air Remote/ Pendent For Hydraulic Torque Wrench Pump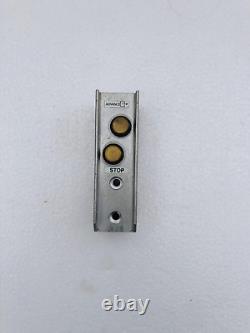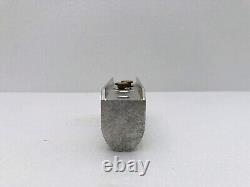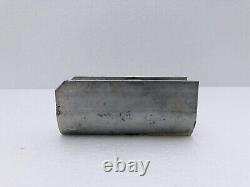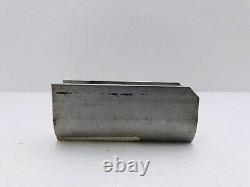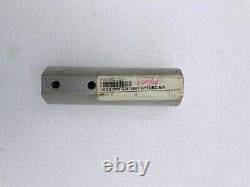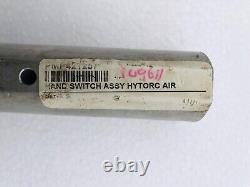 HYTORC PNEUMATIC AIR REMOTE/ PENDENT FOR HYDRAULIC TORQUE WRENCH PUMP. ORIGINAL PACKING IS NOT AVAILABLE. ORIGINAL IMAGES OF THE ACTUAL PRODUCT ARE UPLOADED, WHAT YOU SEE IS WHAT YOU GET. As different countries charge Different Custom Duty.
We do our best to present accurate, detailed information about every item we sell. If you are happy with our product don't forget to leave us your feedback.