12 Ton Hydraulic Jack Body Frame Porta Power Repair Kit Tools Air Pump Lift Ram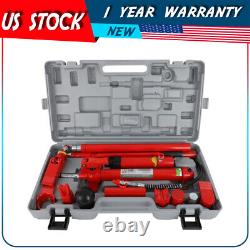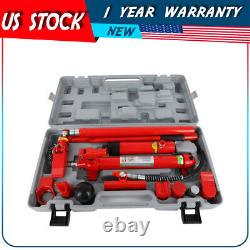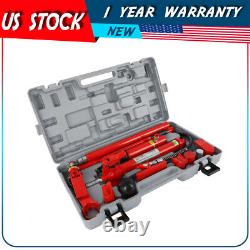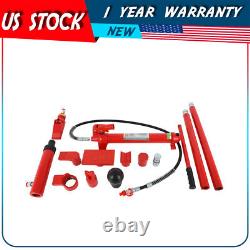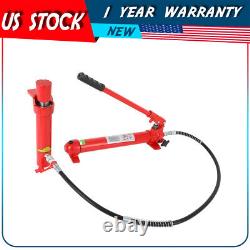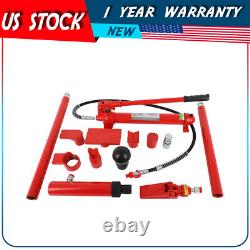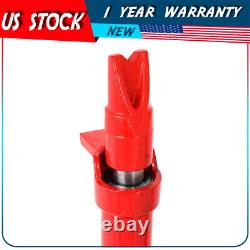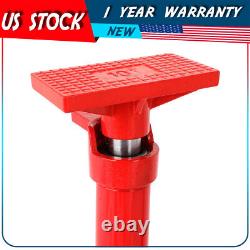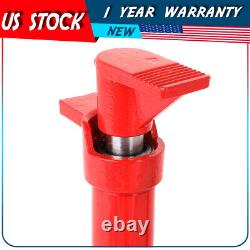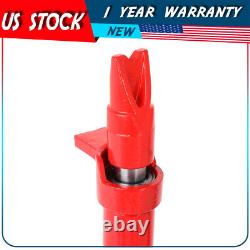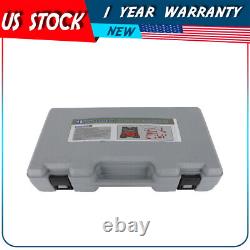 Introductions: NEW 12 Ton Long Ram Hydraulic Jack. It's the ideal jack for use on hydraulic cranes, engine hoists and a wide variety of applications for mechanics, truckers, farmers and off-road enthusiasts.
Features: 12 Ton Hydraulic Power Jack kit Heat-Treated Chrome Ram for Strength and Durability Works on Trailers for Lifting or Cherry Pickers / Engine Hoist. Mounts Directly onto Shop Cranes Ideal for Extra Long Power Strokes Specifications.